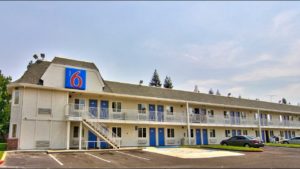 After hearing from service workers in hotels who have faced sexual harassment and been put in uncomfortable and dangers situations, the Sacramento County Board of Supervisors voted to become the first in the state to require workers to be provided with panic buttons.
The regulation requires hotels with 25 or more rooms to provide workers with panic buttons that will communicate with management and/or security. They will also be required to have a sexual harassment policy on file.
"These service workers, most of whom are female, are required to enter men's rooms as part of their employment.  By definition, they are at serious risk of assault and need to be protected," said Supervisor Kennedy. "The fact that there is not a large number of reported incidents is not excuse for failure to act.  This type of crime is among the least reported and the victims are among the most vulnerable," added Kennedy.
At the hearing, many workers told stories of males exposing themselves, performing sex acts in their presence, and more.